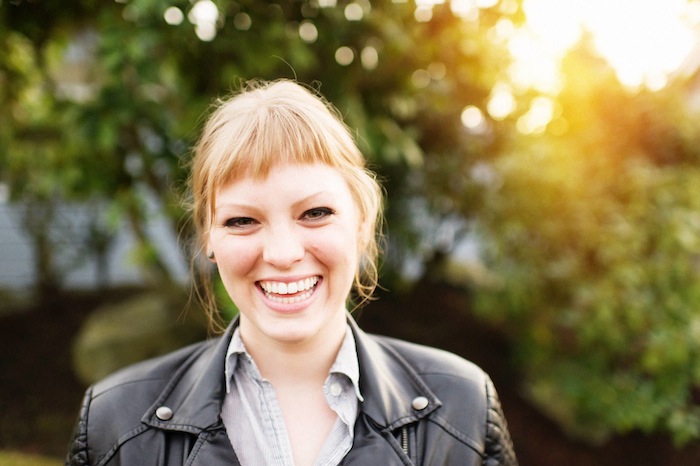 Hi there! My name is Anna and I'm a writer and photographer based in Portland, Oregon. I created this cooking blog to share my favorite recipes.
When I'm not cooking up something in my little kitchen, I work as a communications manager for a nonprofit. Before that, I worked as a newspaper reporter covering everything from community features and retail to state politics and breaking news.
All my favorite things revolve around food. Whether it's hitting the farmers market, reading food magazines, dreaming up recipes for this cooking blog, trying a new restaurant, Portland is a foodie's dream. But it's also got killer bike routes and vintage shops, which I try to take advantage of whenever possible.
Currently eating: Chorizo Leek Stuffing
Currently reading: Cooked by Michael Pollan
Currently watching: The Great season 2